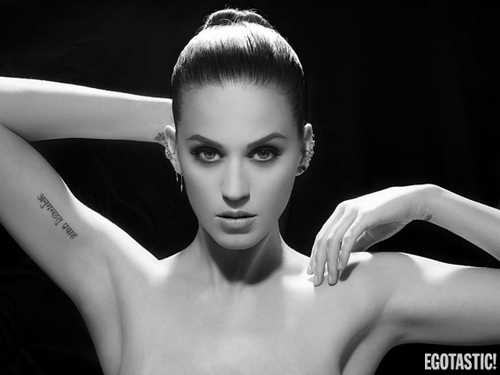 Dvoje popularnih muzičara zajedno su izlazili dva meseca, ali sad su odlučili da se rastanu, prenosi časopis Us Weekly.
"Nju je to jako pogodilo", jedan izvor prenosi za časopis. Kako stvari stoje, pevačica je želela da svoju vezu prikaže kao neobaveznu, ali njene reakcije reakcije potvrđuju da to nije bila istina. "Ona se pretvarala da stvari nisu bile ozbiljne sa Johnom, ali povređena je", dodaje drugi izvor.
Par je poslednji put zajedno viđen 11. avgusta i tad se činilo da njihova ljubav cveta. Na kraju, John je potvrdio status srcelomca, jer je pre Katy već povredio Jennifer Aniston, Jessicu Simpson i Taylor Swift.