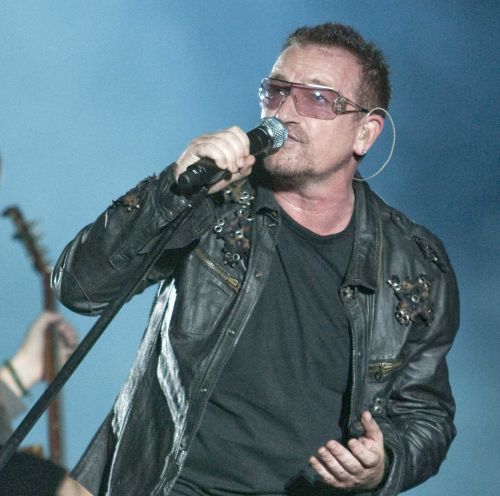 Registrovani članovi fan cluba irske grupe U2 poštom će krajem januara dobiti album naziva Artificial Horizon.

To je kompilacija remikseva i nekih neobjavljenih pesama benda. Na albumu će se između ostalih naći remiks "Vertiga" Trenta Reznora, "Fast Cars" Jacknifea Leea, te "Beautiful Day" Davida Holmesa.
Dana 22. decembra objavljen je i DVD "It Might Get Loud" na kojem The Edge, Jack White i Jimmy Page pričaju o muzičkom stvaralaštvu.
[youtube hxcpgxoK1ks]