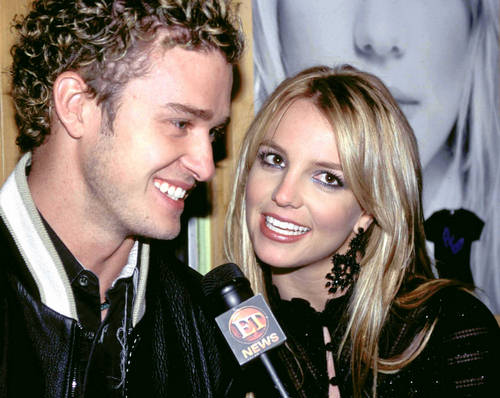 Godinama unazad pričalo se kako je Justin ovu pesmu napisao o Britney posle njihovog raskida, a sad je to konačno neko i potvrdio.
Justin nikad nije želeo to da prizna, ali njegov blizak prijatelj i producent, misli da je vreme za istinu. "On je otišao na koncert Britney, a ona je pričala o njemu u šou pa je bio besan", rekao je Timbaland za E!. Brit i Justin zatim su se svađali preko telefona zbog toga.
[youtube DksSPZTZES0]
"Bio sam svedok ne baš najprijatnijeg telefonskog poziva. Ušao sam u studio i bilo je vidljivo da je Justin ljut", dodao je slavni producent.  "Rekao sam mu 'Čoveče, nemoj da brineš zbog toga' a on je bio u fazonu 'Ne mogu da verujem da mi je to uradila' i rekao 'You were my sun, you were my earth…" što mu je poslužilo kao inspiracija za prve stihove pesme "Cry Me A River".
Justin i Brit rastali su se te godine, a Timberlake je za ovu pesmu dobio i prestižnu Gremi nagradu.