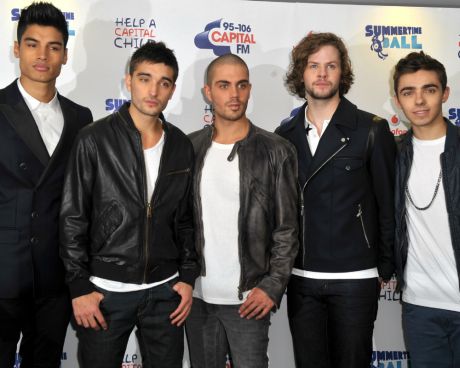 Izgleda da će fanovi grupe The Wanted imati šta da vide u rijalitiju slavnog benda, koji treba da počne da se emituje ove godine, pošto su momci otkrili da su u svojoj vili u Los Anđelesu napravili štetu u vrednosti od 10.000 funti.
Momci nikad nisu krili da obožavaju dobar provod, a nekoliko žurki organizovali su upravo u vili u Holivud Hilsu u kojoj se snima rijaliti, a koju plaćaju 30.000 funti mesečno. Među gostima na njihovim žurkama bila je i problematična Lindsay Lohan, a da su te zabave umele da se otrgnu kontroli potvrdio je Max George kada je ispričao da se umalo nije udavio u đakuziju, kada se onesvestio pošto je popio previše.
U razgovoru za The Mirror, momci su priznali da su napravili veliku štetu na kući uništivši bazen, čamac i bar, te da su za sve popravke morali da izdvoje 10.000 funti.
Izvor: Life Content