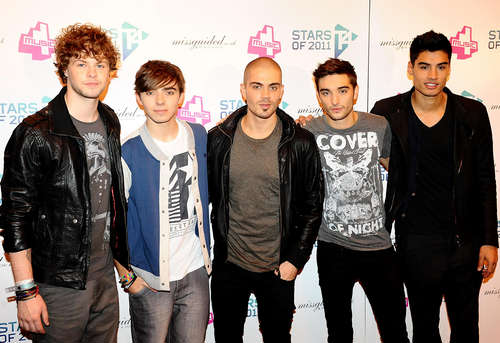 Bojbend je najavio kako je već pripremio pesme koje bi bile savršene za Justina i Chrisa.
U grupi kažu da su već pričali sa Brownom i da se njemu ta ideja definitivno dopada. Govoreći i o svom duetu sa Justinom Bieberom, Jay McGuiness je za MTV izjavio: "Bio je zaista prijatan. Stvarno jako, jako prijatan momak.  Pričali smo o tome i imamo pesmu na kojoj će on zvučati sjajno."
Siva Kaneswaran je na to dodao: "Pričali smo sa Chrisom Brownom takođe, u šou The Voice i on je rekao da pristaje." The Wanted važe za velike obožavaoce Chrisa Browna opisujući ga kao džentlmena. Ako sve bude po planu, pesma će se pojaviti u naredna dva meseca.