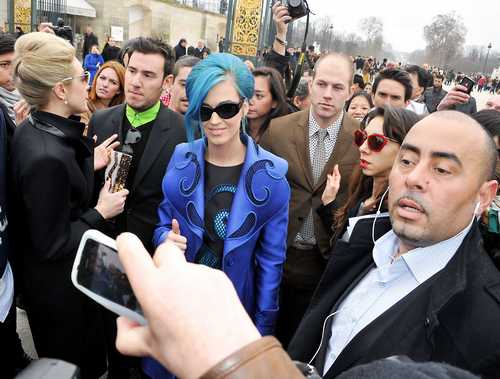 Otac Katy Perry kaže da razlog razvoda to što je njena karijera u velikom usponu, pa nije imala dovoljno vremena da viđa muža.
Russell je zahtev za razvod podneo prošlog decembra nakon 14 meseci braka, ali niko od njih dvoje nije do sad govorio o razlozima razlaza. Ipak, Katyin tata Keith Hudson potvrdio je kako veza na daljinu nije funkcionisala u njihovom slučaju, jer je pevačica imala previše obaveza.
On je za Usmagazin.com rekao: "Njena karijera postala je vrlo naporna pa nije imala vremena da viđa Russella – to je bila jedna od tih stvari".
FOTO: SIPA