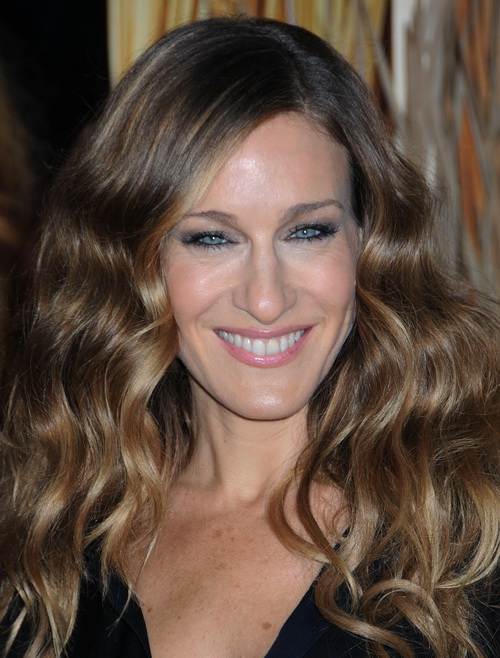 U slučaju da još ne znaš – Miley Cyrus se pojavljuje u poslednjem nastavku filma "Sex And The City". Pa su tako Sarah Jessica Parker i Miley provele neko vreme zajedno, na setu serije.
Evo Sarinih utisaka o Miley Cyrus: "Bila sam zapanjena njenom visinom", kaže ona. "Da li ste znali da je tako visoka? Izgleda kao viking! Nisam imala pojma!"
LOL! Nije valjda da je Sarah Jessica zapanjena samo njenmo visinom?