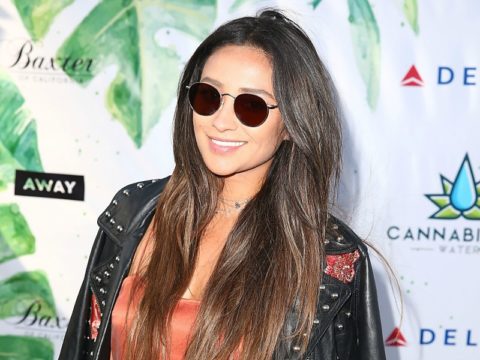 Svi znamo da su se šest devojaka koje su junakinje serije "Pretty Little Liars", tetovažama na prstu trajno povezale i napravile uspomenu na to iskustvo. Lucy Hale, Shay Mitchell, Ashley Benson, Troian Bellisario, Sasha Pieterse i Janel Parrish su na unutrašnjoj strani kažiprsta istetovirale početno slovo imena lika koga su glumile. Ipak, to je moglo i da se ne desi!
Shay Mitchell je nedavno u jednom intervjuu otkrila da ona uopšte nije želela tu tetvoažu zato što se plašila -bola! Da, ona je priznala da je znala da tetoviranje na bilo kom mestu boli, a pretpostavljala je da je posebno bolno na prstu.
Međutim, ostale devojke su potpuno bile oduševljene ovom idejom, pa ona nije želela da sve pokvari. Zato je skupila hrabrost i uradila isto što i ostale, na oduševljenje svih PLL fanova.
Izvor: Teen Vogue
Foto: Getty Images