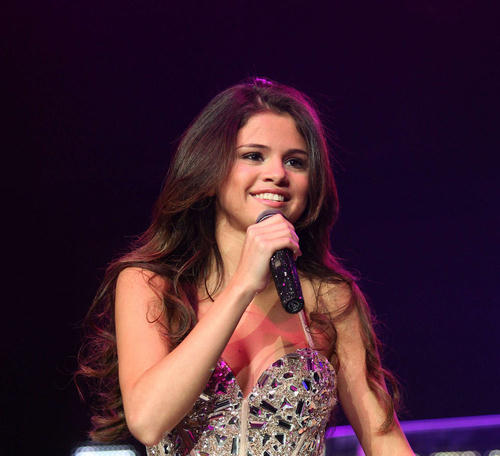 Mlada glumica i pevačica koja je trenutno u vezi s pop superzvezdom, vrlo je realistična u pogledu njihove zajedničke budućnosti.
Ona je to objasnila rečima: "Ja ima 18 godina. Neću se udati za nekoga s kim sam sada, to dobro znam. Sledeći put kada budem preživljavala raskid, znam da ću biti u fazonu 'Kako mogu uopšte da živim bez te osobe?' Ipak, ja pokušavam da uđem u vezu do kraja i da uživam u tome".
Selena time sugeriše javnosti da ne misli kako će njena veza s Justinom Bieberom trajati večno, a možda je sve samo način da se umire poludele obožavateljke pevača koje joj ovih dana šalju brojne preteće poruke.