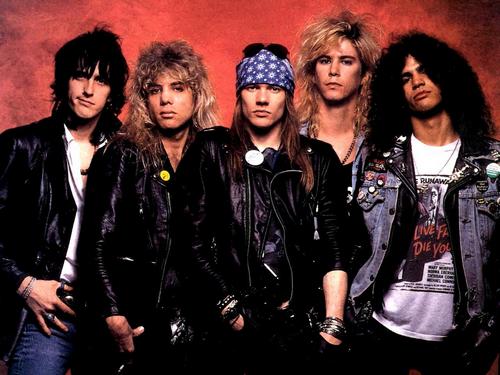 Amerikanci su tokom ove nedelje napokon odlučili ko 2012. godine ulazi u Rokenrol Kuću Slavnih. Tako će svoje mesto među slavnima dobiti Red Hot Chili Peppers, Guns N' Roses, Beastie Boys, The Small Faces i Rod Stewart.
[youtube 1w7OgIMMRc4]
Jedini ženski izvođač koja je dospela u Hall of Fame, ovog puta, je pevačica i kantautorka Laura Nyro.