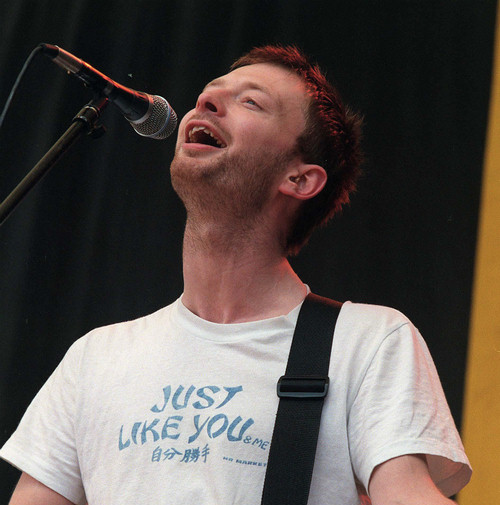 Barem ako verujete ukusu čitalaca poznatog Q magazina.
Ovaj album objavljen je 1997. godine, a na njemu se nalaze poznati hitovi Karma Police i Paranoid Android.
[youtube RnfXvPBV1dA]
Na drugom mestu je Nevermind, album Nirvane, dok je Oasis uzeo pozicije 3 i 4 sa (What's the Story) Morning Glory?  i Definitely Maybe.
Arctic Monkeysov Whatever People Say I Am That's What I'm not je peti, dok je The Joshua Tree sastava U2 na šestoj poziciji. Plasman do desetog mesta dalje zauzimaju The Stone Roses (The Stone Roses), Radiohead (The Bends), U2 (Achtung Baby) i Muse (Black Holes and Revelations).