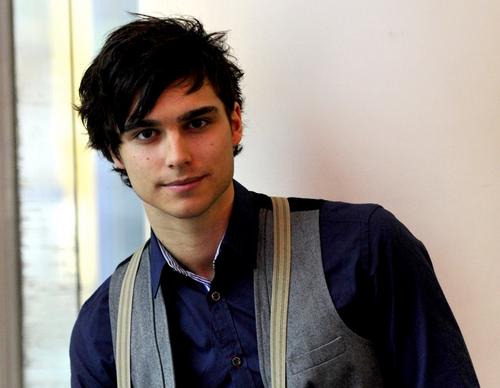 Mladi pevač iz Švedske došao je do svoj druge zvezdice i to prilično ubedljivo, dokazavši da prošlonedeljni trijumf neće biti jedini.
"Hotter than Fire" tako sad suvereno vlada našom listom a iza njega ponovo je ostala Britney Spears. Justin Bieber je dobio jako puno vaših glasova, pa mu nije mnogo falilo da nadmaši Britney. Solidnu podršku dobila je i Selena Gomez, kojoj je to pomoglo da ostane na prilično visokoj četvrtoj poziciji.
Kad je reč o prošlonedeljnim novitetima, Inna je je vrlo lepo startovala sakupivši dvocifren broj vaših glasova, pa je već na poziciji broj 5. Potpuna suprotnost je novi singl Amy Winehouse, koji nije privukao vašu pažnju i ostao je na samom dnu, kao jedina pesma koja napušta listu ove nedelje.
[youtube Bag1gUxuU0g]
Na njeno mesto dolazi novi singl muzičke senzacije Lane Del Rey s pesmom "Born To Die". Spot mlade Amerikanke (koja kao jednog od svojih uzora navodi Britney Spears) za dve nedelje pogledalo već više od šest miliona ljudi, što potvrđuje da je čeka blistava karijera. Da li je čekaju uspesi i na našoj top listi?
Evo i kako izgleda konačan poredak na Pop top listi broj 15.
1.Hotter Than Fire – Eric Saade feat. Dev
4. Hit the Lights – Selena Gomez & The Scene
6. Marry the Night – Lady GaGa
8. Wish You Were Here – Avril Lavigne
9. T.H.E. (The Hardest Ever) – will.i.am feat. Mick Jagger & Jennifer Lopez
10. Our Day Will Come – Amy Winehouse
Pop top lista 16 postavljena je na sajt, pa možete početi s glasanjem!