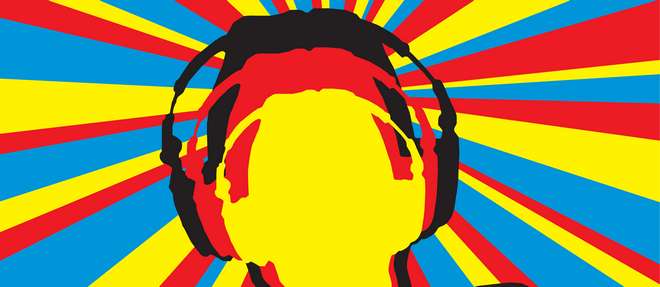 Od danas počinje glasanje za najveći hit 2012. godine, a na listi kandidata su sve pesme koje su barem jednom osvajale pop-top listu u prošloj godini, ali i šest pesama kojima ste dali najviše glasova na "Last Chance" listi.
Ukupno, na listi je 20 pesama a svaku od njih izabrali ste samo vi, svojim glasanjem. Na osnovu vaših glasova na "Last Chance" listi u finale su otišli "As Long As You Love Me" Justina Biebera, "Diamonds" Rihanne, "The Chaser" sastava Infinite, Scream & Shout will.i.ama i Britney Spears dok su dva najveća iznenađenja definitivno "Summertime Sadness" Lane Del Rey i "DNA" Little Mixa. Ove pesme pridružile su se numerama koje su pobeđivale u 2012. godini a to su:
Boyfriend – Justin Bieber

Call My Name – Cheryl

Monster – Big Bang

Under the Sun – Cheryl

Crayon – G-Dragon

Little Things – One Direction

This Is Love – will.i.am. feat Eva Simons

Live While We're Young – One Direction

Stop Girl – U KISS

Timebomb – Kylie Minogue

Something New – Girls Aloud

Gangnam Style – Psy

Your Body – Christina Aguilera

Stop It – B.A.P.
Po svemu sudeći, očekuje nas žestoka borba u naredne dve nedelje, jer glasanje završavamo 21. januara! Ne zaboravite, svakog dana možete ostaviti po jedan glas za listu! Da li će k-poperi, Belieberi i Directioneri složno glasati za samo jednu pesmu kako bi joj dali veće šanse da pobedi? Da li Lana Del Rey, Little Mix, Cheryl, Girls Aloud, Rihanna…mogu da načine iznenađenje? Samo vi odlučujete o tome! Svoj glas možete ostaviti ovde.