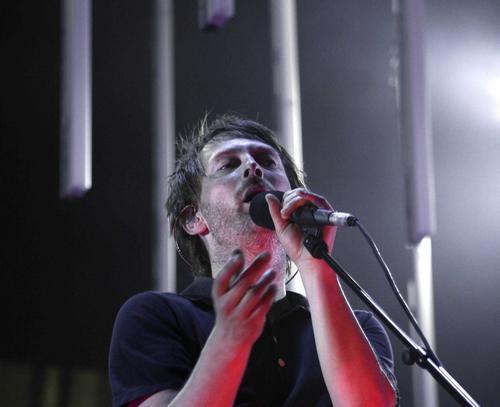 NME.com organizovao je glasanje, a posetioci su za najbolju numeru izabrali upravo najpoznatiji hit grupe Radiohead, predstavljen 1997. godine.
[youtube RnfXvPBV1dA]
Na drugom mestu je "Rebellion" (Arcade Fire), treći je "Hey Ya!" (Outkast) a onda slede "Last Nite" (The Strokes), "Mr. Brightside" (The Killers), "Fell in Love With a Girl" (The White Stripes), "Over and Over" (Hot Chip), "Bittersweet Symphony) i "Rehab (Amy Winehouse). Koje pesme bi ste vi uvrstili na listu?