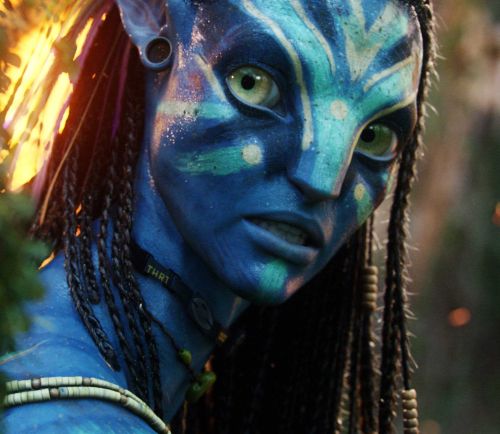 Objavljene su nominacije za prestižnu filmsku nagradu Oskar u kojima, sa devet nominacija, uverljivo vode SF film Jamesa Camerona "Avatar" i triler "The Hurt Locker".

Prvi put u istoriji dodele nominovano je deset, a ne pet filmova u kategoriji najboljeg. Osim filmova "Avatar" i "The Hurt Locker", tu su i "District 9", "Inglorious Bastards", "The Blind Side", "Up-the World War II saga", "Up in The Air", "A Serious Man" te tinejdžerski filmovi "An Education" i "Precious".
Jedna od devet nominacija "Avatara" je i ona za najboljeg reditelja. Osim Jamesa Camerona, u trci za zlatni kip naći će se i bivša rediteljeva supruga i koleginica Kathryn Bigelow za "The Hurt Locker" te Quentin Tarantino za "Inglorious Bastards", Lee Daniels za "Precious" i Jason Reitman za "Up in The Air".
Dame nominovane u kategoriji najbolje glavne glumice su Sandra Bullock za "The Blind Side", Helen Mirren za "The Last Station", Carey Mulligan za "An Education", Gabourey Sidibe za "Precious' i Meryl Streep za "Julie & Julia".
Teška je konkurencija i u trci za kipove među šarmantnom gospodom. Tako su se prsa o prsa u kategoriji za najboljeg glumca našli Jeff Bridges za film "Crazy Heart", George Clooney za "Up in the Air", Colin Firth za "A Single Man", Morgan Freeman za "Invictus" te Jeremy Renner za "The Hurt Locker".
Za najbolje sporedne glumce u muškoj i ženskoj kategoriji nominovani su Matt Damon, Woody Harrelson, Christopher Plummer, Stanley Tucci i Christoph Waltz te Penélope Cruz, Vera Farmiga, Maggie Gyllenhaal, Anna Kendrick i Mo'Nique.