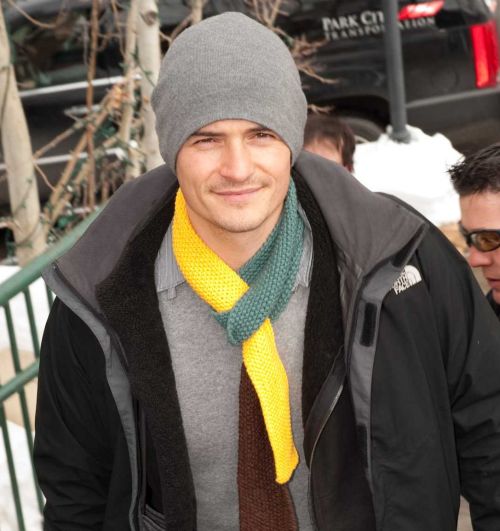 Orlando Bloom jako želi da ponovo glumi princa vilenjaka u nadolazećem filmu "The Hobbit" i već je pitao Petera Jacksona za ulogu u filmu.
Britanski glumac se probio na velika vrata nakon što je glumiop Legolasa u Jacksonovom epskom delu iz 2001. "The Lord of the Rings: The Fellowship of the Ring" i nastavio je da tumači istu ulogu u naredna dva nastavka. Sada se radi na prethodinku svih filmova, "Hobbitu" zasnovanom po istoimenoj knjizi J. R. R. Tolkiena, gde počinje cela fantastična priča. Bloom, razume se, želi biti deo i te priče.
Jackson piše scenario za film, a Orlando priznaje da mu je već poslao email gde se raspituje za kasting.