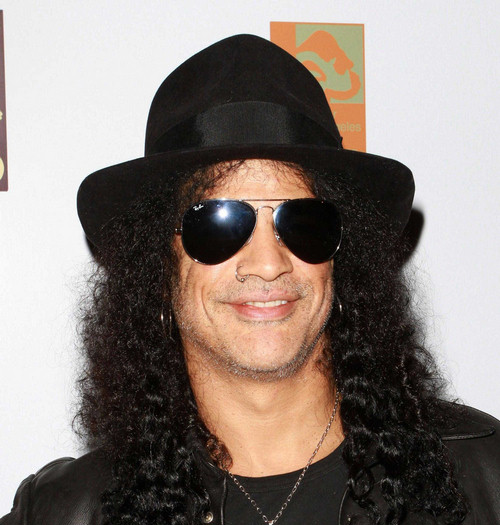 Legendarni gitarista Slash priznao je nedavno da bi razmislio o ponovnom okupljanju Guns N' Rosesa kada bi mu se Axl Rose izvinio.
Izjavio je to povodom skorašnje turneje s Ozzyjem Osbourneom. Rekao je da bi pričao s Roseom o ponovnom zajedničkom sviranju, ali ne očekuje da će se Axl izviniti.
"Bio bih jako iznenađen kad bi me Axl nazvao i izvinio se. Ne verujem da bi se to ikad moglo dogoditi, no kada bi, uradio bih sve što treba da barem porazgovaramo o ponovnom okupljanju", rekao je Slash. On je napustio Gunse 1996. godine i smatra se da otada nije razgovarao s Axleom. Sada svira u Velvet Revolveru i objavljuje solo materijal.