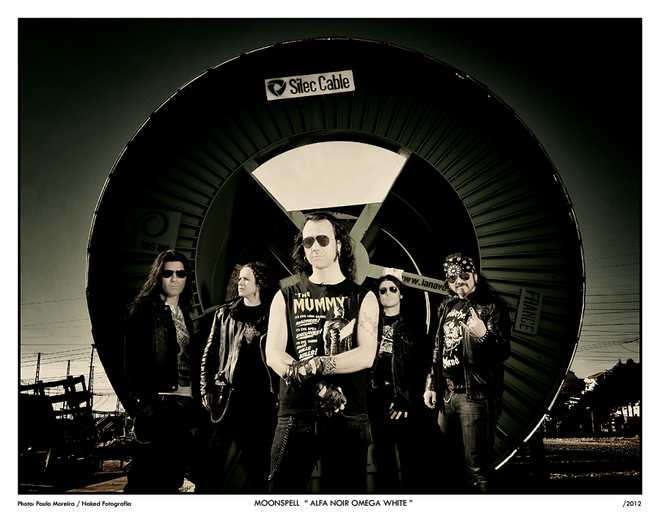 Nova bina pod nazivom Riffs & Beats, nudi program u kojem mogu da se pronađu svi oni koji vole rifove i bitove sa stavom. Žanrovi vezani za gitarski zvuk od panka, preko žestokog roka, elektro bitova, pa sve do teškog metala, naći će se u bogatom spektru nove bine. Neizostavni deo EXITa, rifovi gitara raznih izvođača, obeležiće ovu novu binu, ali i prostor oko nje. Zato se pripremite za glasnu i kvalitetnu svirku!
Moonspell, Cockney Rejects, Lollobrigida, Bjesovi, DLM, Brkovi, Piknik, Pero Defformero, Kill Kenny, Hex, Vox Populi, Hype, E-Play, The Way Of Purity, Bombarder, Kolaps, Iskaz, Feud, Čovek Bez Sluha, kao i bendovi koji su odabrani na Exitovom konkursu Play @ Exit: Against The Odds, Infernal Tenebra, Punished, Bomber, Deeper Down, Enjoy Sarma, Dark Sky, Tetrapank, dok će program biti upotpunjen specijalnim mračnim Vilindar Tribal Bellydance performansom.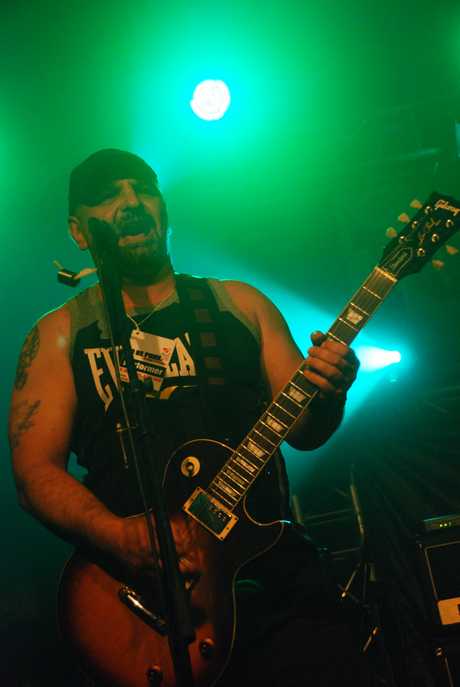 Ulaznice za Exit koji će se održati od 10. do 14. jula 2013. su u prodaji. Više informacija o ulaznicama i prodajnim mestima može se pronaći na: http://www.exitfest.org iwww.gigstix.com.