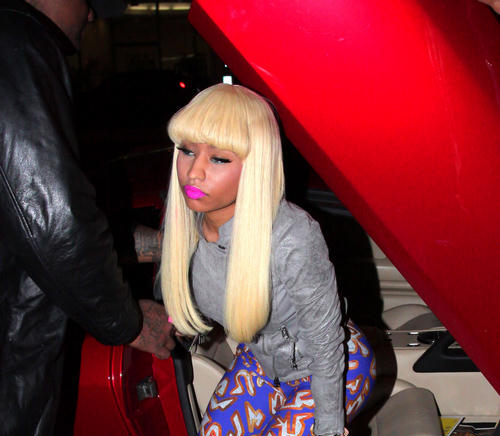 Kontroverzna reperka Nicki Minaj potvrdila je da je u pregovorima da zameni Enrique Iglesiasa i pridruži se Britney na njenoj letnjoj turneji.
Pop superzvezda je u lovu na neko veliko ime koje bi zamenilo Enriquea, jer je on odustao od koncerata s Britney.
Nicki Minaj priznaje da bi rado pristala da ide na turneju sa Brit i da radi sve što može kako bi se to i desilo: "U pregovorima smo. Volela bih da se to desi, ali ništa se još ne zna. Ne mogu ni da potvrdim ni da poreknem glasine!"
U međuvremenu, menadžment Britney Spears se oglasio povodom natpisa da će turneja navodno biti odložena. U njihovom saopštenju kaže se da sve ide po planu i da neće biti nikakvih pomeranja.