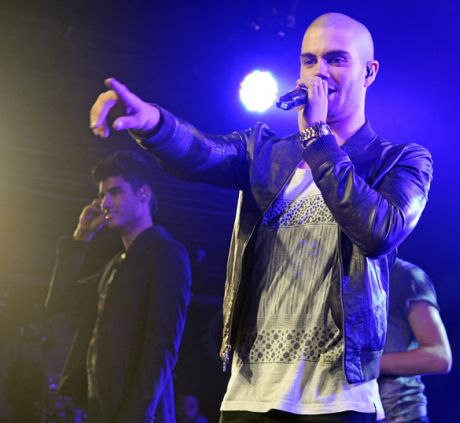 Lucy Mecklenburgh, zvezda rijalitija "The Only Way Is Essex" navodno je potvrdila da je u vezi sa pevačem grupe The Wanted Maxom Georgeom, izjavivši da je njihova veza u ranim fazama.
Lucy ima burlju emotivnu prošlost pošto je raskinula dvogodišnju vezu sa dečkom Marion Falconeom kada je on priznao da ju je nekoliko puta prevario dok su bili zajedno. Potom je započela romansu sa Danom Osbourneom, ali su raskinuli kada je on saznao da je njegova bivša devojka truda i da je on otac. U epizodi koja treba sutra da se emituje, Lucy je navodno priznala kolegama iz rijalitija da je u vezi sa Maxom. "On je veoma fin dečko, ali je naša veza tek počela i u ranoj je fazi", rekla je ona.
I ranije se pričalo da između Lucy i Maxa postoji nešto više od prijateljstva pošto su navodno viđeni kako razmenjuju poljupce u jednom klubu gde su te večeri The Wanted nastupali.
Izvor: Life Content