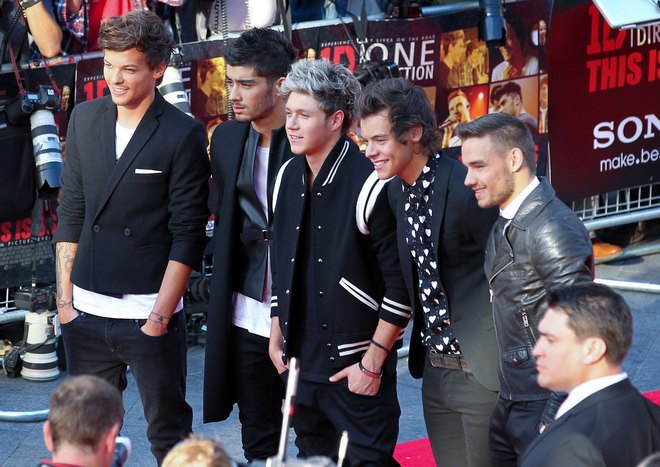 Ko bi to rekao? Max George stao je na žulj momci iz 1Dja i Directionerima čestim uvredama na račun benda, ali sad se predomislio i uviđa da je mnogo pogrešio.


Maxov The Wanted izdaje svoj novi album "Word of Mouth" 4. novembra, samo 20 dana pre nego što će se u prodaji naći "Midnight Memories" One Directiona. Dva benda tako će biti u direktnom duelu, ali Max George smatra da to neće dovesti do bilo kakvog sukoba. "Ovo nije takmičenje. Uvek se fokusirate na svoju prvu nedelju jer tad želite da budete na prvom mestu a kasnije je cilj jedino da zadržite dobru prodaju", ispričao je on.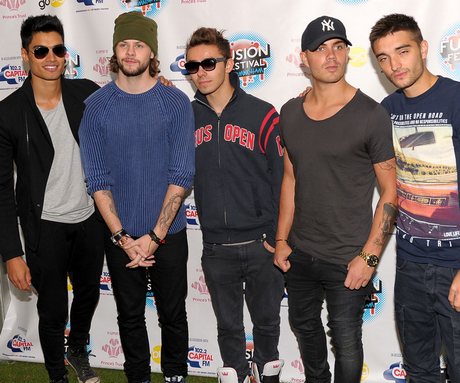 Max smatra da je poređenje sa One Direction besmisleno, jer kaže da niti jedan bend na svetu ne može da ih pobedi, pa ni The Wanted. "Da budem brutalno iskren, nema benda koji može da se poredi s One Directionom. Oni su fenomen, takve stvari dešavaju se jednom u životu, a to se sad dešava. Njima svaka čast." Directioneri, da li vam se ovakav Max više dopada?
Autor: Life Content
FOTO: FAME