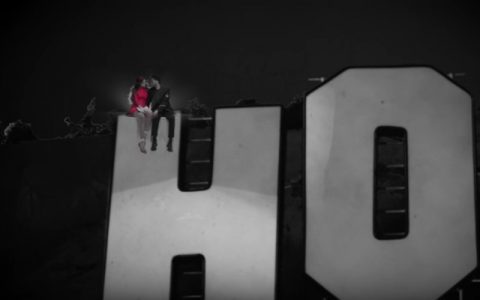 Lana nam je još kod trejlera za novi album nagovestila saradnju s The Weekndom, a nju je potvrdila i u poslednjem intervjuu za Dazed časopis. Pre nego smo očekivali, stigla nam je pesma "Lust For Life" kao i prateći video.
– Možda je čudno imati saradnju na tako maloj pesmi, ali jako volim tu pesmu i već neko vreme smo pričali da ćemo nešto da uradimo zajedno; ja sam s njim radila na njegova poslednja dva albuma – rekla je Lana za duet koji joj je ujedno prvi u njenoj diskografiji, ali ne i poslednji jer je otkrila da je sarađivala i sa sinom Johna Lenonna.
The Weeknd joj je zahvalio na saradnji i napisao da mu je bila čast.
Poslušajte ovu pesmu i pogledajte zanimljiv spot.
Izvor: MTV
Foto: Print screen/You Tube/LanaDelReyVEVO