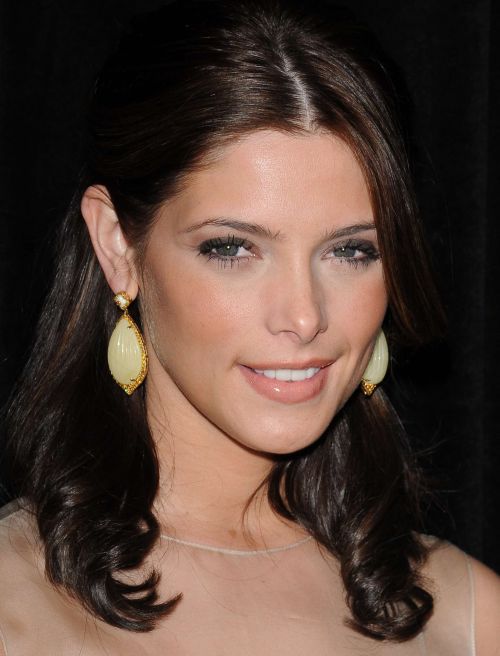 Dve lepotice iz filmske priče "Twilight", uprkos tome što su još prilično mlade, našle su se na listi muškog online časopisa www.askmen.com. One su na listi '99 najpoželjnijih devojaka u 2010. godini'.
Kristen Stewart smestila se na 21. mesto, a Ashley Greene na 41. mesto.
U glasanju čitaoca, Kristen je dobila 92,7 glasova, a Ashley 79,4 glasa.
Na prvo mesto ove liste smestila se Emmanuelle Chriqui, glumica iz Kanade, poznata iz filmskog hita 'You Don't Mess with the Zohan'.
Na listi su još i Anna Paquin, Angelina Jolie, Eva Longoria Parker, Leona Lewis, Halle Berry, Maria Sharapova, Anne Hathaway, Heidi Klum, Jessica Biel, Jessica Simpson, Scarlett Johansson, Monica Bellucci i mnoge druge.