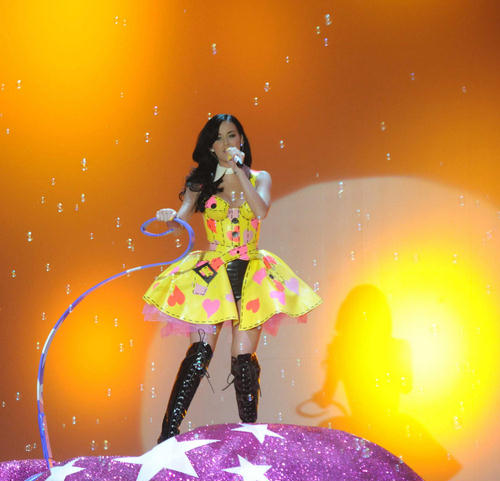 Pevačica Katy Perry donela je novogodišnju odluku da više ne čita vesti o sebi na internetu. Dogodilo se to nakon što je pročitala da je njen tadašnji dečko, a danas suprug Russell Brand želi zaprositi.
Otkrila je da je njegova prosidba nije nimalo iznenadila jer je to znala danima ranije zahvaljujući Googleu.
Tada se zavetovala da od ove godine više neće čitati vesti o sebi, a otkad je donela tu odluku život joj je puno lakši.
"Već više od četiri meseca sam slobodna od Googlea. Više ne čitam vesti o sebi, ne čitam čak ni kritike. Imam dobar tim ljudi oko sebe pa ako je nešto bitno, ionako saznam. Osećam se normalnije, ovako živim kao svaka druga osoba", rekla je lepa Perry.