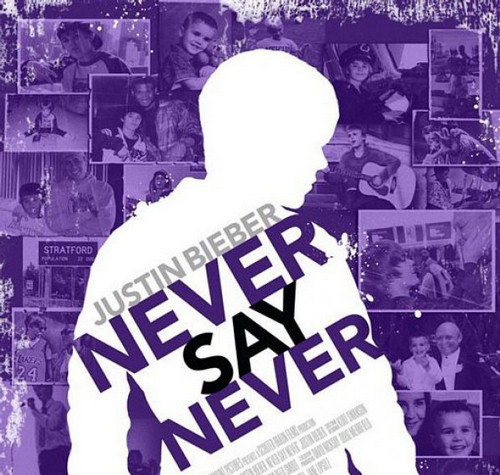 Objavljen je novi klip iz Justin Bieberov filma "Never Say Never" koji će se od 11. februara prikazivati u bioskopima širom sveta.
U najnovijem insertu, 16-godišnji pevač hitova kao što je "Baby" se priprema za svoj istorijski koncert u njujorškom Madison Square Gardenu. Cinici su mu tada govorili da je to nemoguće – ali on je dokazao da nisu u pravu!
[youtube BZcMO5lqcGc]
Justin je rekao i da planira da se nenajavljeno pojavi na primijeri nekog filma, i tako obraduje svoje fanove.  On je priznao i da bi totalno promenio svoju frizuru za potrebe nekog filma: "Naravno da bih to uradio, kosa brzo izraste".