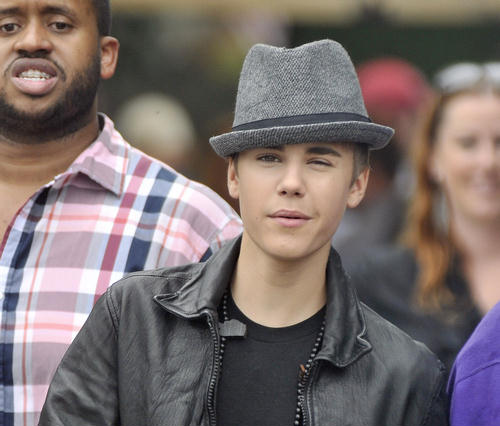 Mladi pevač Justin Bieber ne krije svoje oduševljenje popularnim muškarcima poput Ushera, Kanye Westa, Justina Timberlakea i Davida Beckhama, a to je još jednom potvrdio svojom izjavom.
Naime, Justin je izjavio kako želi da bude poput Davida Beckhama i ima kosu poput njega.
"Ja se trudim da budem poput Beckhama. On menja svoju frizuru stalno. Ljudi ni ne primete da je to učinio jer to radi stalno", izjavio je Justin koji je pre nekoliko meseci skratio svoju slavnu frizuru i šiške. On i njegova devojka Selena Gomez sprijateljili su se s Beckhamovima pa zajedno izlaze i na ručkove s njima i njihovom decom.