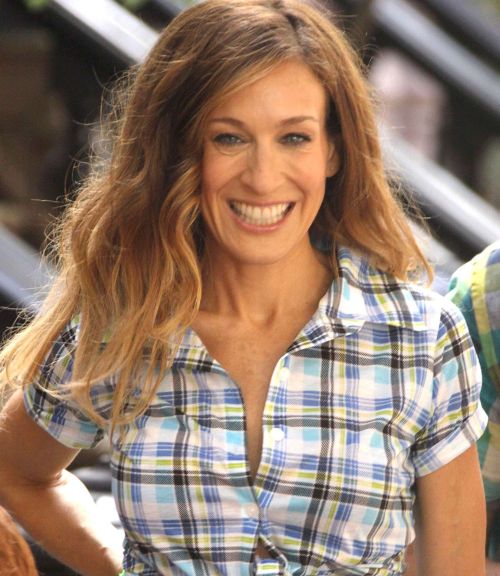 Da li ste dame spremne za još filma Sex and the City? Vaše omiljene Njujorkerke Carrie Bradshaw, Samantha Jones, Miranda Hobbs i Charlotte York su se vratile!
Glamur, šljokice i Mr Big. Film otvara himna Njujorku Alicie Keys i Jay-Z-ja "Empire State of Mind", a Carrie (Sarah Jessica Parker) nas podseća da je prošlo dve godine od kada smo ih poslednji put nvideli u akciji. "I taman kad mislite da ste sve videli", kaže ona, "Shvatite. Ništa još niste videli!"
Kako ćeš čekati do premijere? Ne znamo! I mi jedva čekamo! Film "Sex and the City" kreće da se prikazuje u bioskopima u svetu u maju 2010.
BACI POGLED:
[youtube G14s9CdbQXY]