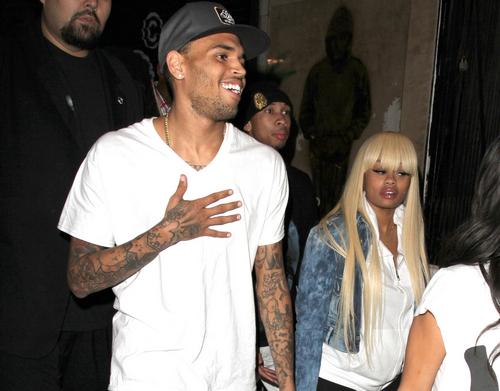 Chris Brown svima nam je poznat po svom nasilničkom ponašanju zbog kojeg je najgore prošla njegova bivša devojka Rihanna. Ali čini se kako je Brownu istinski žao i želi da joj se izvini čak i putem singlova, a jedan od njih je i, navodno, "Off That Liquor" kojeg je na tržište izbacio nedavno.
Reči pesme sadrže sledeće stihove: "Druge ti devojke nisu ni do kolena. Patron pomešan sa… to je tvoj recept", a RiRi je poznata po tome što je veliki fan Patron tekile. Brown zatim nastavlja: "Dođi ako trebaš moju ljubav", što je gotovo identično rečima Rihanninog hita iz 2005. godine "If It's Lovin That You Want".
[youtube rMUS9jcgdnM]
Chris je nedavno bio glavna tema svih medija zbog svog nastupa na Billboard Music Awardsu jer je više plesao nego što je pevao, što je razljutilo mnoge njegove fanove, ali i ostale poznate osobe.
Odnosi li se pesma zaista na Rihannu ili umetnika nismo dobro shvatili, prosudite sami!