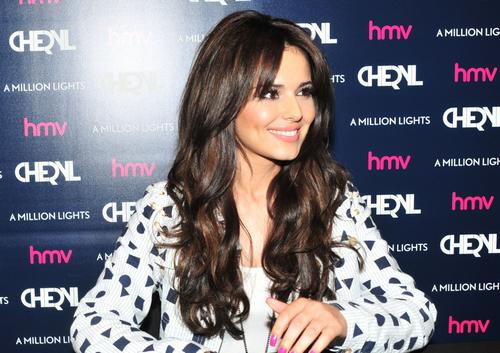 Britanska pevačica je već ranije rekla da će sledeća pesma za koju će snimiti spot biti "Under the Sun" ili "Screw You", a sad je donela definitivnu odluku.
[youtube C1EFn6IifVc]
Ona je na svom Twitteru razjasnila tu dilemu, napisavši: "Video probe za Under the Sun :D". Pesma bi trebala da se pojavi u avgustu mesecu. Kako se vama čini izbor koji je napravila Cheryl? Koja od ove dve pesme vam se više dopada?