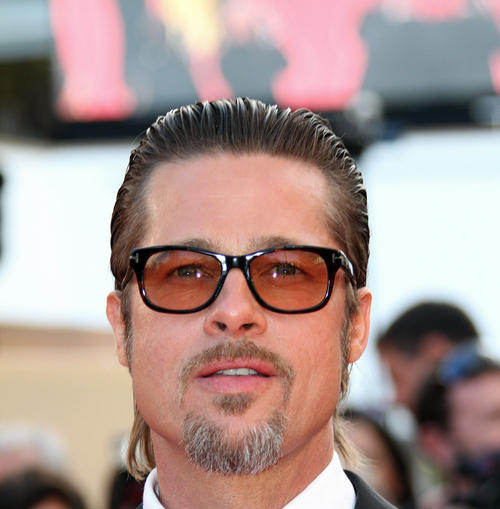 Brad Pitt bavi se ovih dana promovisanjem filma "The Tree of Life" u kojem glumi strogog i okrutnog oca.
Kako bi promocija filma prošla što bolje, glumac je odlučio da se priseti jedne tužne crtice iz svog života. Tako je otkrio da su ga roditelji u detinstvu gušili svojim verskim stavovima.
"Odgajali su me govoreći kako postoji boža volja, a kad god nešto nije bilo kako treba, govorili su da je to sve božji plan", rekao je Brad kojem baptističko okruženje nikako nije odgovaralo. Uprkos tome, sa svojim je roditeljima ostao blizak.