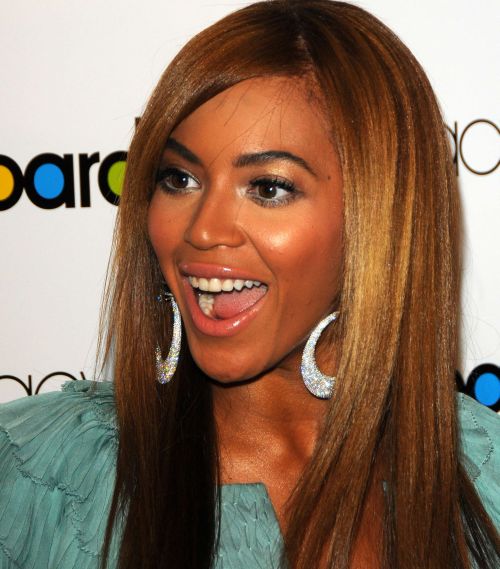 Pesma Crazy In Love R'n'B dive Beyonce iz 2003. godine osvojila je nagradu pesme decenije u anketi u kojoj su učestvovali radnici NME-a, nme.com-a, NME TV-a i NME Radija.
Na drugom je mestu grupa MGMT s prošlogodišnjom pesmom Time To Pretend. Sledi bend The Strokes sa Hard To Explain iz 2001.
Članica nekad popularnog trija Destiny's Child na Crazy In Love sarađivala je sa sadašnjim suprugom Jay-Zjem.
NME-jev Top 20 decenije, osim navedenih, čine pesma grupe MIA – Paper Planes, OutKastova Hey Ya!, House Of Jealous Lovers, pesma benda The Rapture, Klaxonsov hit Golden Skans, Blurova pesma Out Of Time.
Sledi Arcade Fire s pesmom Rebellion (Lies), Arctic Monkeys i njihova stvar A Certain Romance, The Libertines s pesmom Can't Stand Me Now, The Streets i numera Dry Your Eyes.
Listu zatvaraju The Walkmen s pesmom The Rat, The White Stripes i Seven Nation Army, Yeah Yeah Yeahs s Bang, Rihanna i njen veliki hit Umbrella, Yeah Yeah Yeahs s Maps, zatim OutKast i singl Ms Jackson, Radiohead s Reckoner te Hot Chipova pesma Over And Over.