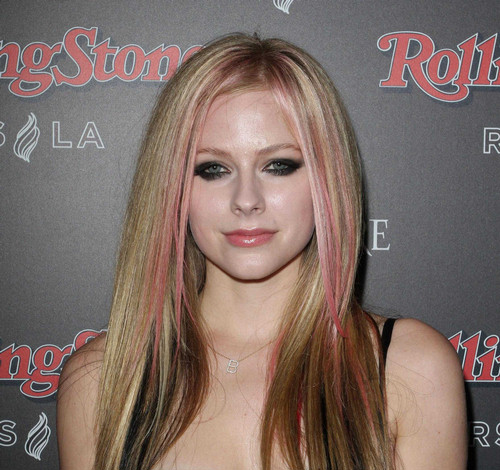 Avril je nedavno izjavila da će njena karijera potrajati kao Madonnina.
Kraljica pop muzike je na sceni već 27 godina,  a Lavigne kaže da se nada kako će moći sledi njen primer. Ona je izjavila za Daily Record: "Definitivno mogu da vidim sebe na sceni za 20 godina". "Hoću da budem prisutna na način na koji to radi Madonna. Ona ima privatni život, ali i sjajnu karijeru."
26-togodišnja pevačica smatra da je najbitnije povremeno praviti pauze: "To je kao kada odete, pa se vratite. Snimim ploču, radim milion stvari, i onda odjednom nestanem". "Mislim da je dobro menjati se ali je bolje da to ne činite na silu."
Avril Lavigne u martu izdaje svoj novi album, Goodby Lullabye, a prvi singl, What the Hell već se vrti na stanicama.