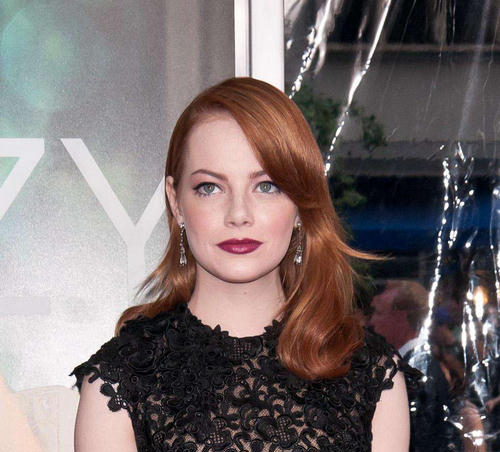 Obožavamo Emmu Stonu, ali to ne znači da se uvek slažemo s njenim modnim izborima.
Glumica se na premijeri filma "Crazy, Stupid, Love" u Njujorku pojavila u crnoj čipkastoj haljini s isturenim kukovima.
Pitamo se, šta to Emma želi da naglasi (ili možda sakrije) jer je nosila prilično čudnu haljinu i na premijeri "Friends with Benefits".