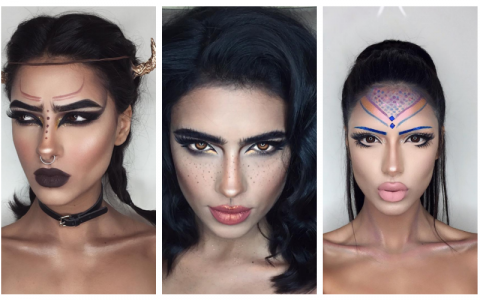 Ako ste totalni zaljubljenik u astrologiju, onda bi trebalo da zapratite Instagram nalog Setareh Hosseini, jer je ona horoskop podigla na viši nivo! Naime, ona je šminkerka koja je uradila make up look za svaki znak, a najbolje je to što je šminkom zaista uspela da dočara Devicu, Blizance, Škorpiju…
Uz svaki znak ona je napisala osnovne karakteristike žene rođene u njemu, kao i koliko je to uticalo na izbor šminke.
Pogledajte u nastavku kako to izgleda.
Ovan
Bik
Blizanci
Rak
Lav
Devica
Vaga
Škorpija
Strelac
Jarac
Vodolija
Ribe
Izvor: seventeen.com
Foto: Print screen/Instagram/starlit_makeup