"Radi ono što želiš, bez obzira na to da li se to drugima dopada!"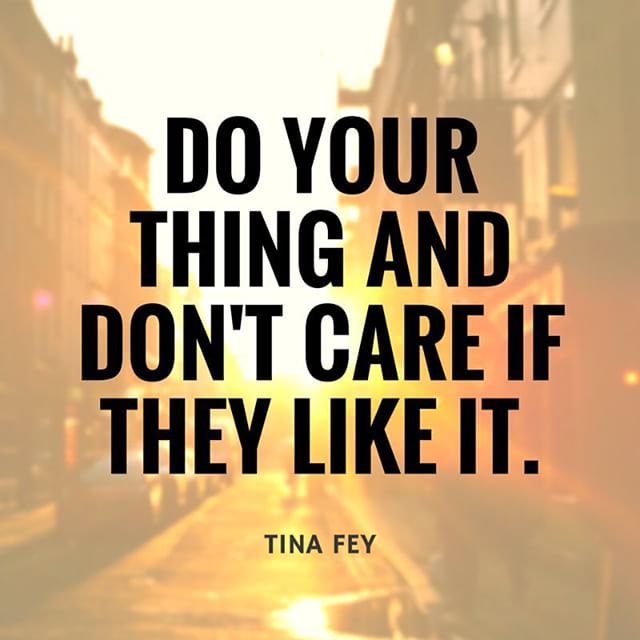 Podeli sa nama svoje mišljenje!
Da li i ti voliš redovno da ostavljaš komentare na tvom omiljenom portalu? Mi biramo TOP BRAVO KOMENTATORA i udeljujemo mu strava nagrade, a može da postane i saradnik Bravo redakcije! Više informacija naći ćeš OVDE!
Autor: Life Content
Foto: Pinterest